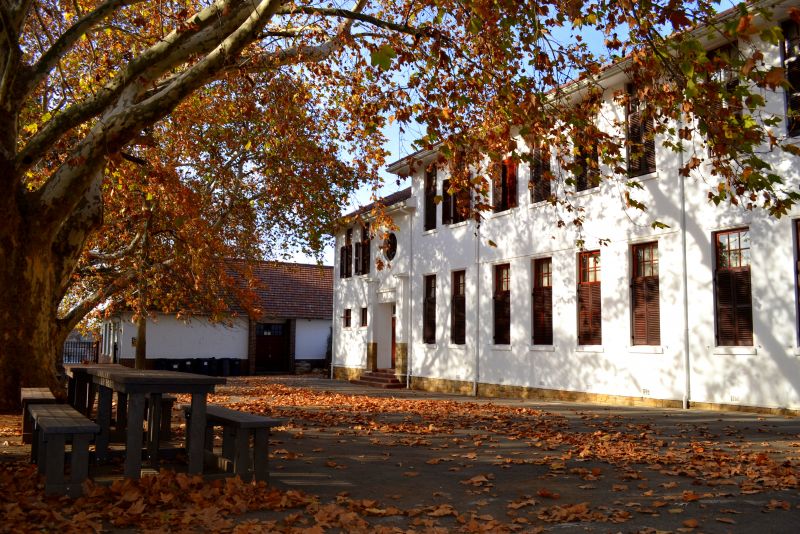 Kontos Databases (KDB) is a proudly South African software company that was established in 2006.
Our purpose is to help businesses capture, organise, and control access to their data and documents.
We achieve this by providing custom-built database solutions over the internet, and have devoted the last 16 years to developing and refining an online platform that accomplishes this in the most affordable way.
Our formula for success is simple: We do not charge up front.
Simply put, we will collaborate with you - for free - to design a working database prototype that meets your needs, and we will only initiate billing once you are happy to begin using our system in production.
This has been our unique approach with prospective customers ever since our inception, and it is key to how we ensure that our solutions consistently add measurable value.
But don't take our word for it. Contact us today for a free consultation.
Our database systems are securely accessible from any device with a web browser and an internet connection - including desktop computers, laptops, tablets, and mobile phones.
And unlike off-the-shelf software packages - which are cumbersome due to their one-size-fits-all approach - our solutions are easy to use since they are tailored to our customers' exact needs.
Customers of KDB enjoy access to a world-class database system with the following features:
Fully customisable data tables supporting all value types
Simple and intuitive data-capturing interface (minimal training required)
Real-time input validation (to ensure perfect quality data is captured)
The ability to link data tables (and thus eliminate double-capturing of data)
Document storage and retrieval (including PDFs, images, and audio clips)
Configurable user access privileges (with granular row and column-level control)
Detailed audit trail of all user activity (tracking who did what and when)
Daily snapshot backups of data (with the last 30 days of backups on hot standby)
High availability (using a distributed cluster of servers with geographic failover)
No vendor lock-in (all your data is securely downloadable for free)
POPI and GDPR compliance (SOC 2 ISAE 3000 ready)
Fast, friendly, expert support
If you would like to know more about our offering, please contact us to set up a free consultation.
Kontos Databases (KDB) was started by University of Cape Town computer science graduate KT Kontos out of his student dorm room at JE de Villiers House in the winter of 2006.
Cloud Computing was still in its infancy back then, and most businesses were spending significant sums on enterprise software systems as well as the hardware infrastructure required to run these systems.
It was during this time that KDB carved out its niche as an early Cloud pioneer by providing tailored databases over the internet for an affordable monthly fee and at no up-front cost.
16 years later, we are leaders in the field of custom-built database solutions, and we continue to use our old-fashioned approach of not charging up-front to steadily grow our business.
Due to the vast amounts of customer data that we handle, trust is a top priority for us, and to that end, we are very careful about who we hire. As a result, we prefer to approach senior candidates and contractors directly through our own personal networks, and therefore we do not deal with recruitment agencies.
That being said, if you are a student that is due to graduate soon, and are interested in pursuing an internship as a Data Engineer at KDB, please contact us for more details on how to apply.
Please note: Student applicants without a full academic transcript will not be considered.